Hacienda 1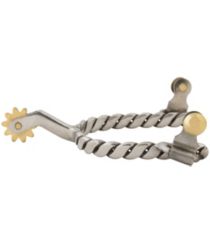 Hacienda 1 Buildings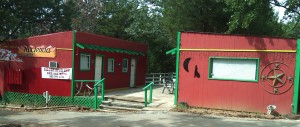 Four Rooms in two buildings with large shared deck,
Quite secluded, romantic, top of the Mountain,
Refrigerators,
Microwaves,
Close to restaurants,
Three Rooms with Two Double Beds,
One Room with One Queen Bed, One Double Bed and One Twin Bed,
Coffee Makers,
Cable TV's,
A/C & Heater,
Private Baths,
Use of Shopping Cart,



NON-SMOKING Rooms

Reserved Parking by your room,
preferably

one small to medium

vehicle per room.
Call for
Availability and Rates.
Wilde Horses
   

Aloha
   

Texas Ranger
   

Bunk House
   
We may be contacted at :
Physical Address : 18860 FM 17, Canton, Texas 75103
Mailing Address : P. O. Box : 1271 Canton, Texas 75103
Cell Phone : 903-288-0784
If there is a need to cancel in less than 30 days, please call us to discuss our cancelation policy.
E-mail : TheSilverSpurInn@aol.com