Shiloh Cabins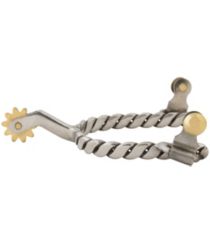 Shiloh Cabins Building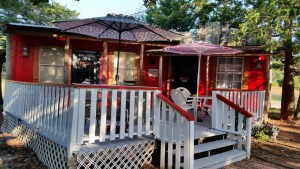 Two Cabins with large shared deck,
Quite secluded, romantic, top of the Mountain,
Refrigerators,
Microwaves,
Close to restaurants,
Coffee Makers,
Cable TV's,
A/C & Heater,
Private Baths,
Cabin I with One Queen Bed,
Cabin II with Two Queen Beds,

Use of Shopping Cart,

NON-SMOKING Rooms

Reserved Parking by your room,
preferably

one small to medium

vehicle per room.
Call for
Availability and Rates.
Cabin I
    Cabin II
  We may be contacted at :
Physical Address : 18860 FM 17, Canton, Texas 75103
Mailing Address : P. O. Box : 1271, Canton, Texas 75103
Cell Phone : 903-288-0784
If there is a need to cancel in less than 30 days, please call us to discuss our cancelation policy.
E-mail : TheSilverSpurInn@aol.com